How does the MedRing as a Platform work?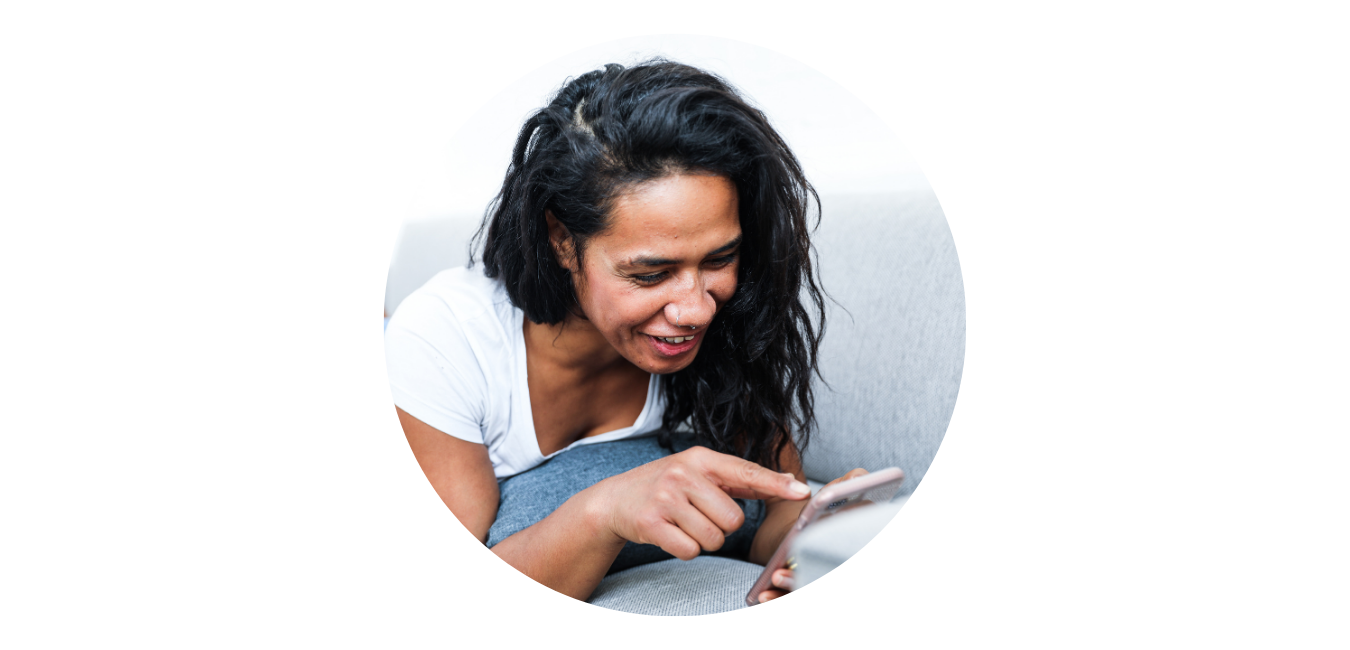 01.
Connect to the platform
Download LiGalli's smartphone app and create your account to set up your personalized drug delivery and diagnostics.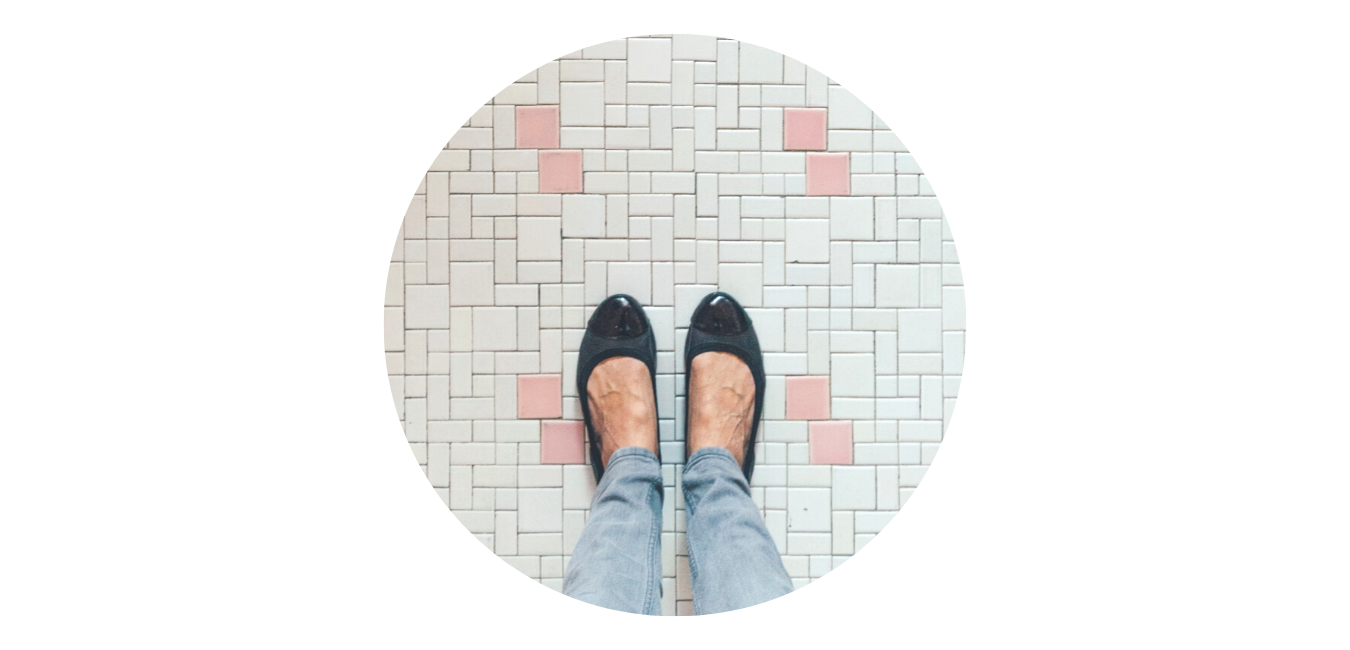 The MedRing regularly delivers your medication and continuously collects data while you live your life.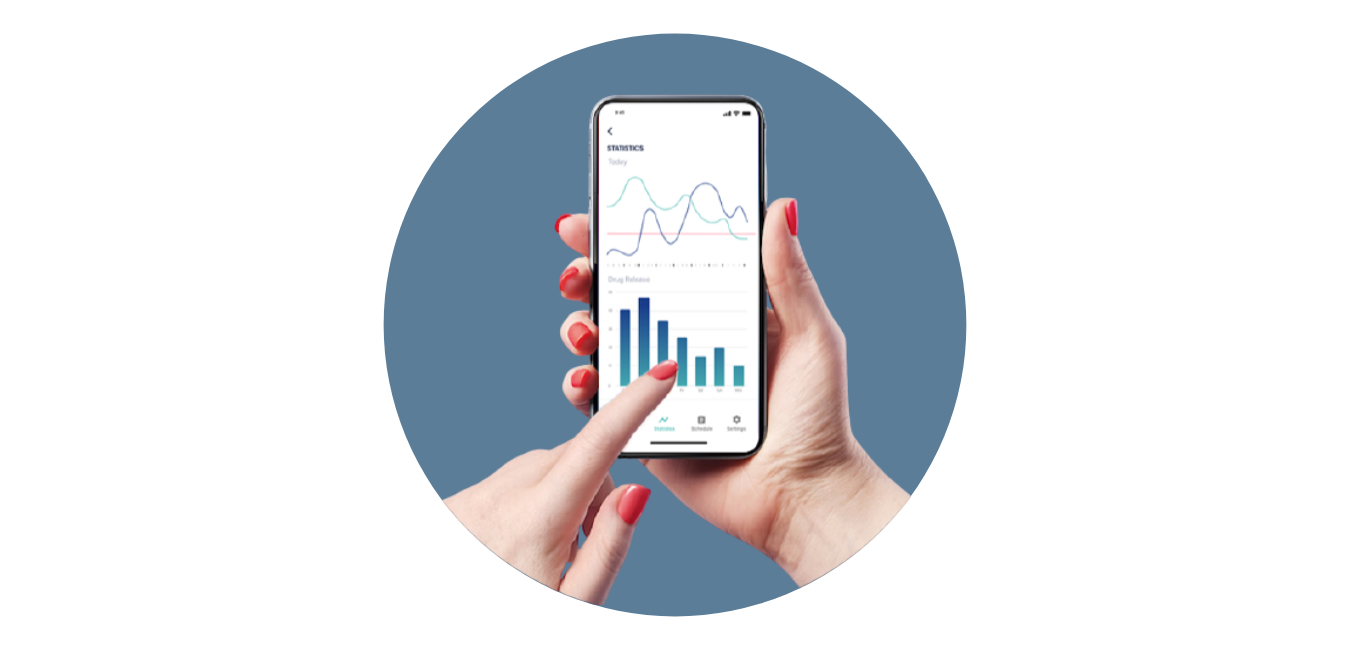 See a graph in the app that shows the history of your biometric data.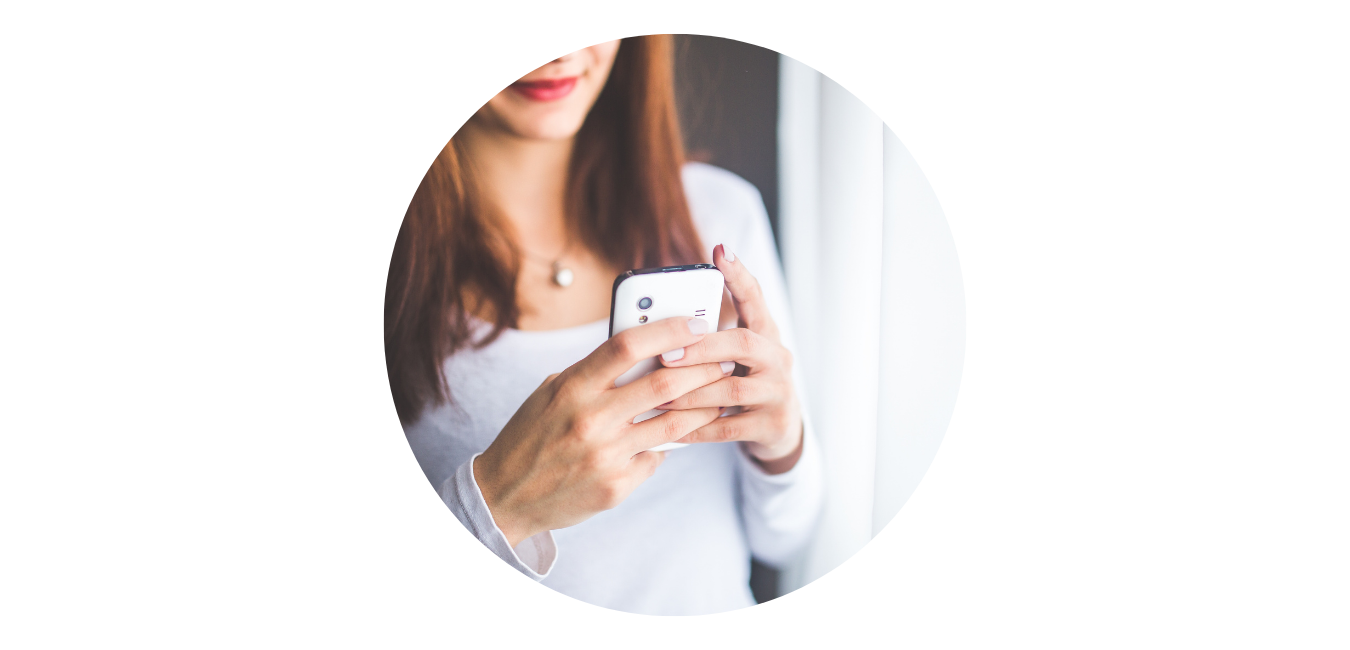 Adjust the time and amount of doses within the safety parameters programmed into the MedRing. 
Made for women.
Backed by science.
We prioritize women's health and apply the most rigorous scientific standards to support your health across your lifetime. 
The heart of the MedRing is an electromechanical system equipped with biosensors, which ensures regulated delivery of your medication and immediate registration of your temperature in the app.
The MedRing as a Platform:
The basics
Intelligent
drug delivery
The vaginal mucosa has proven to be an excellent place for drug uptake and diagnostics. Unlike the gastro-intestinal tract, the vagina enables direct uptake, reducing negative side effects for many women. Drug compounds with a low bioavailability or high first-pass effect in chronic diseases are well suited for this route of drug delivery.
The device has a temperature sensor to confirm delivery of the drug, but it can also be equipped with sensors that monitor other kinds of biometric data (like glucose levels or ovulation). Research has found that the MedRing can detect various chemical compounds and hormones with a high accuracy.
Combination of drug delivery + diagnostics
The MedRing is simultaneously able to deliver medications and record biometric data using sensors, which heightens the potential of personalized treatment. 
The platform can capture drug and diagnostic data and leverage the data to provide unprecedented insights and deliver more personalized patient care. 
Ideally located in the vagina
The vaginal mucosa has proven to be an excellent place for drug uptake and diagnostics due to the dense vascularization. Watch the microcirculation flowing in an area of 1 mm2 just below the surface of the vaginal wall.
We immersed a functional model of the ring in water. The video shows the release of blue droplets after the computer commands the release of a couple of doses.
The MedRing as a Platform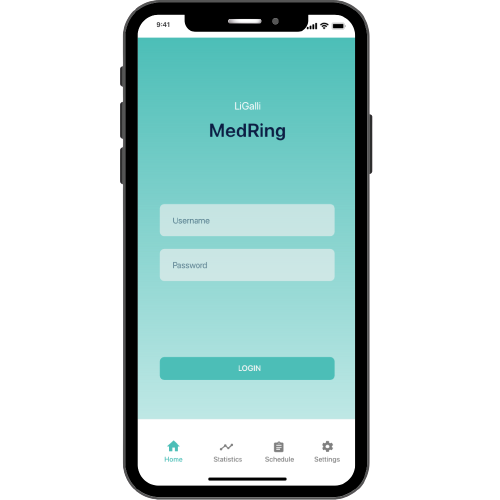 Connect & see your scheduled doses
Connect to the platform and view your scheduled drug releases so you are prepared to receive your medication.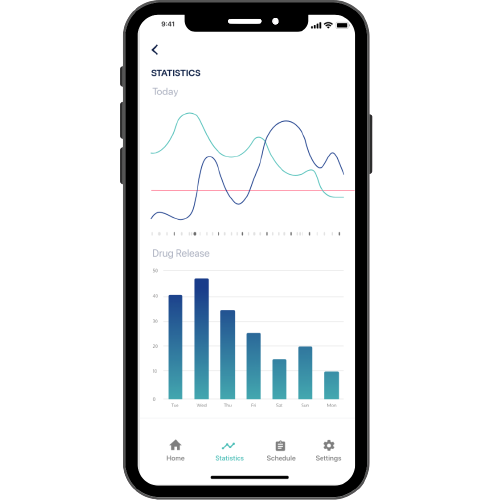 Confirm drug delivery & biometric information
Receive confirmation from the app that the MedRing successfully delivered your drug and that the app registered your temperature.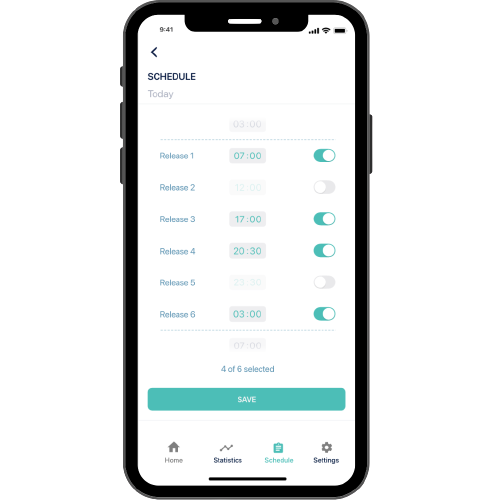 Co-manage doses with your doctor
Both you and your doctor can connect to the platform. After establishing safety parameters, you can adjust the amount and frequency of your dose to best fit your schedule.
LiGalli has proven "two-way traffic" possibilities in the vagina—

inbound traffic by delivering drugs and outbound traffic by capturing data.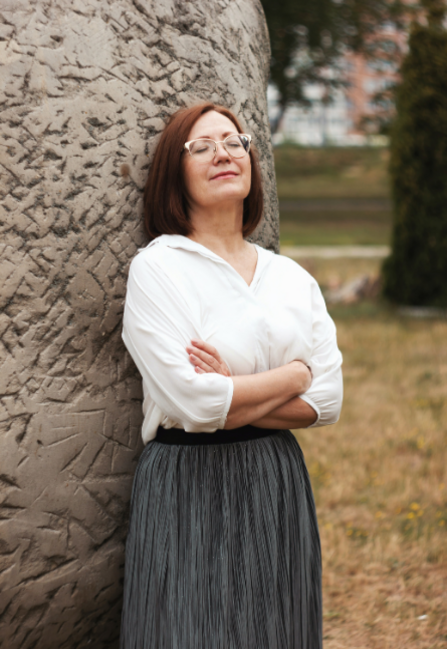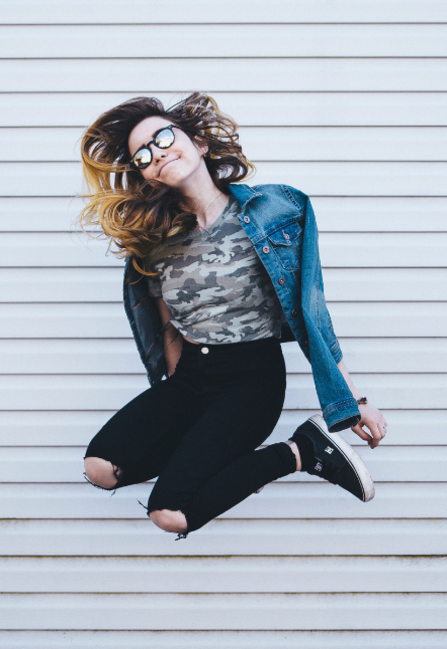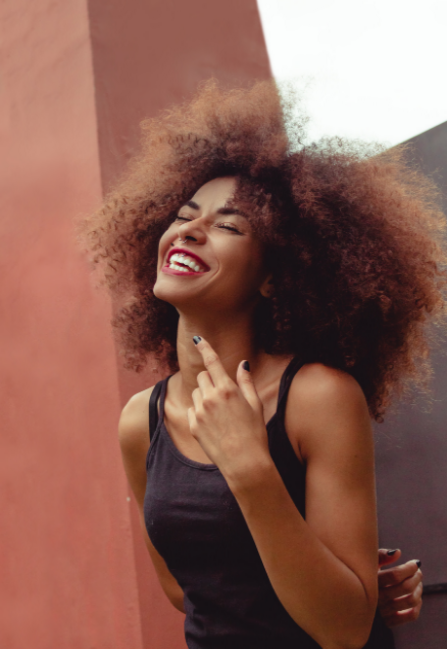 All user data is stored anonymously. LiGalli follows the General Data Protection Regulation (GDPR), which is the highest standard of data security in the European Union and the United States.