Your Health On Your Terms
By coupling a vaginal ring with smart technology, LiGalli is transforming women's health. 
for modern drug diagnostics & delivery
Backed by our cutting-edge smart technology,
the MedRing is one of a kind.
Our award-winning team of engineers and physicians spent over 5 years developing the MedRing, designing an online platform, and testing the result in women.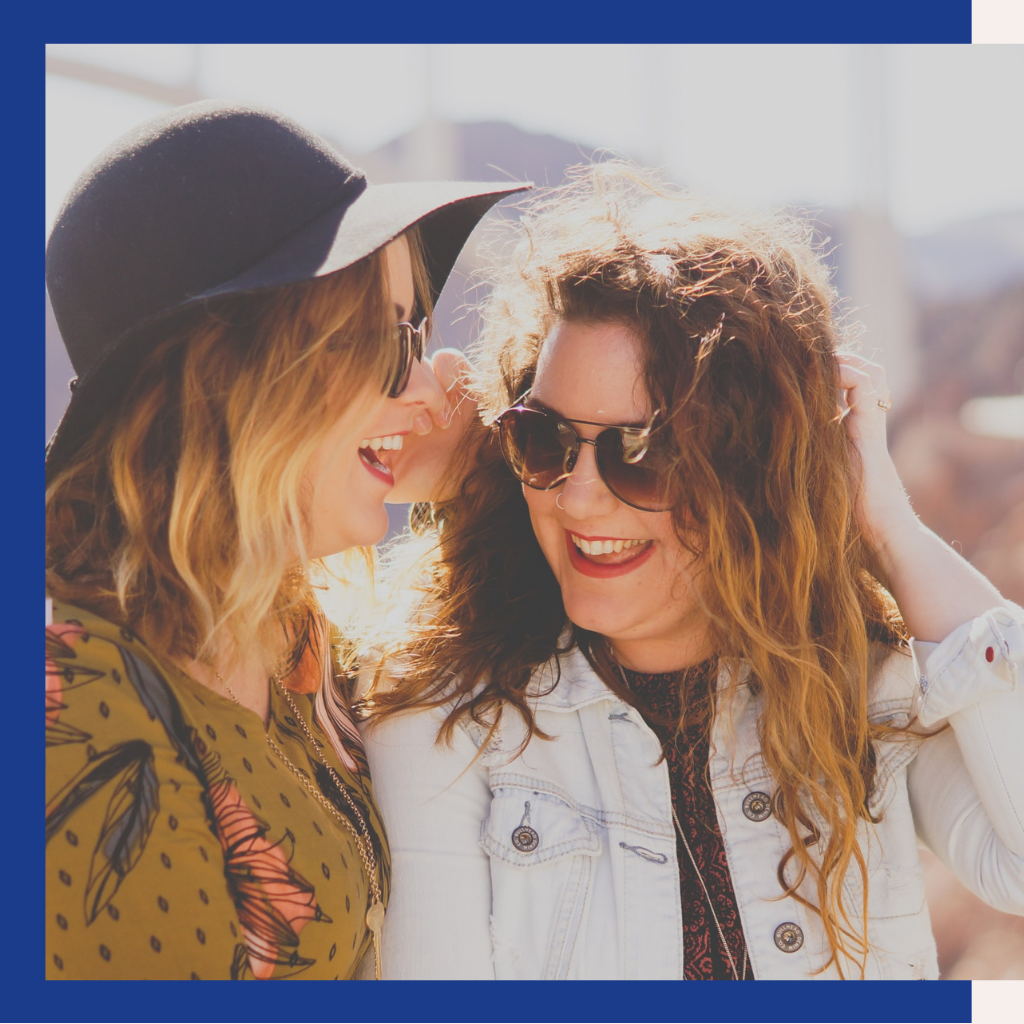 Our aim is to enhance the quality of life and care of women. Our breakthrough concept provides personalized treatment to empower and serve women. 
Check out our most recent updates and milestones to see how close we are to launching the MedRing.

Don't just hear it from us...

How unique it is to be able to personally adjust the administration of medicine in the MedRing as a woman!!
Marlies Bongers, Prof. MD PhD
Professor, The Netherlands

It is refreshing to see novel initiatives such as the MedRing, which offers a potential paradigm shift for drug delivery and diagnostics. I expect its clinical applications will transform the treatment of women's health.
Karolina Afors, MBBS BSc MRCOG
Consultant Obstetrician and Gynecologist, England

I have followed the development of LiGalli and the revolutionary vaginal ring, and I am extremely impressed with this innovation. This ring encapsulates the essence of modern technology, finding a solution that seamlessly fits into today's society and empowers women.
Louise Hansen
Denmark

The MedRing's modern, personalized approach to women's health has the potential to dramatically shift the health of people around the world. By letting people manage their treatment in the palm of their hand, the MedRing enables people to have more power over their health and health outcomes.
Amanda Srsic, MPH
Gender & Health Researcher, United States
Sign up for our newsletter to receive exclusive offers and news.