Revolutionizing
women's health
Empowering patients and healthcare professionals with intelligent drug delivery and health data.
Introducing the first personalized vaginal drug delivery device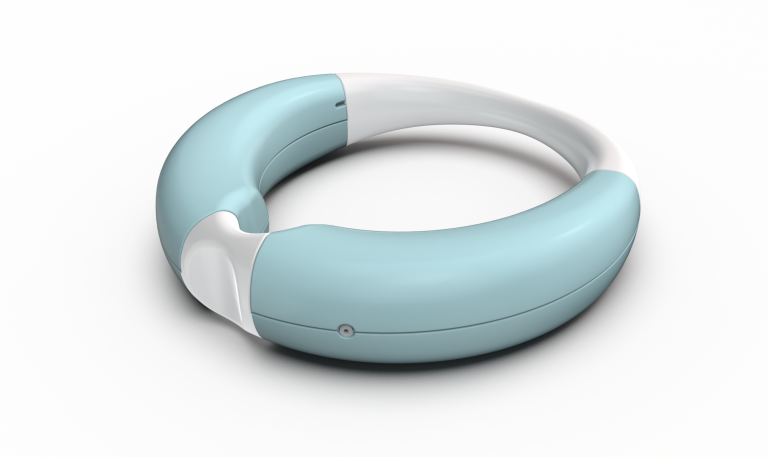 The LiGalli MedRing supports drug administration as desired. 
The right dose at the right time.
While the device is in use, a programmable schedule takes care of the drug delivery, without the need for the user to remember – improving therapy compliance.
The vagina provides an excellent environment for drug intake and monitoring of bio signals.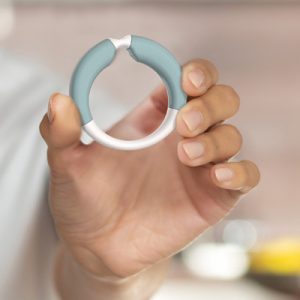 Designed to deliver drugs within the vagina and monitor bio signals.
Suitable for a range of drugs.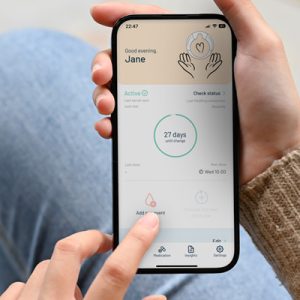 Schedule drug delivery and collect insights for treatment.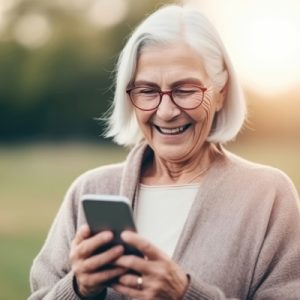 Collect data to optimize the treatment and share insights with healthcare professionals.
LiGalli is founded by a strong team of professionals with specific knowledge in women's health and medical devices, believing treatment for women needs significant improvement. We collaborate with the best-in-class industry experts to reach our goal.